OUR SERVICES
Cleanroom Labs | Equipment Enclosures | Mezzanines | Custom Shipping Containers | Warehouse Cranes | Walk In Coolers | Guard Shacks

Industrial Buildings
We work closely with our clients to understand their needs when it comes to a warehouse or industrial office space. Our services includes industrial modular buildings, warehouse cranes, walk in coolers, clean-room labs, equipment enclosures, modified shipping containers and blast resistant buildings.

Our employees are OSHA certified, drug tested and pass federal background checks TWIC.

Industrial Services
We specialize in repairs and modifications of shipping containers. Modifications include container offices, labs, restrooms, guard shacks and much more. In addition we design and build modular office spaces. We install high gloss epoxy flooring as well as spray on thermal coatings.

Our thermal barrier spray on coating reduces heat transfer on roof systems, pipes, containers, tanks and any other area where you need to control service temperature

Welding and Fabrication
In the past several years, intermodal shipping containers have been converted for a multitude of different purposes for both residential and commercial uses. Due to the sturdy and rugged design of shipping containers, companies have found alternative uses such as mobile office units, storage, portable restrooms, portable labs, underground bunkers, container homes and much more.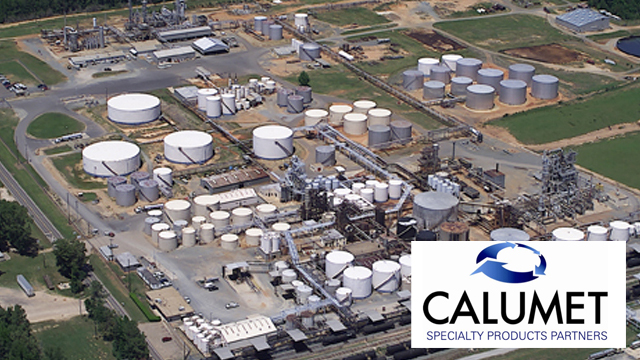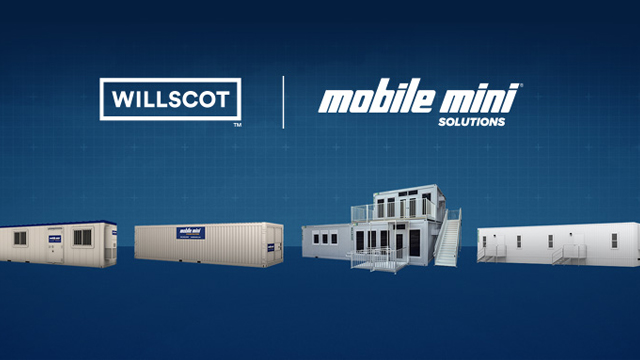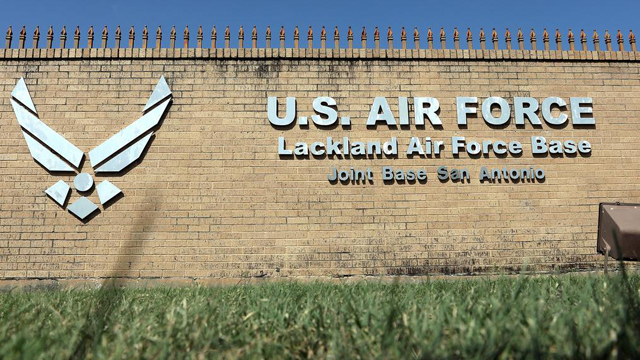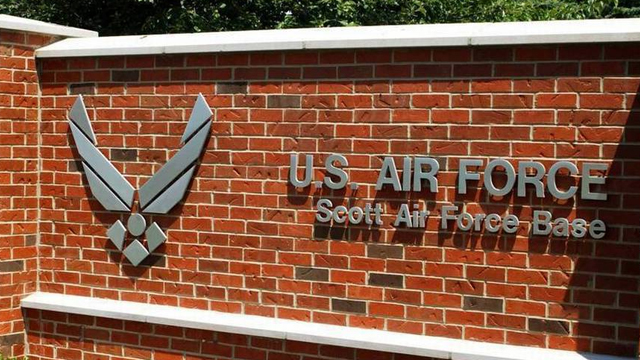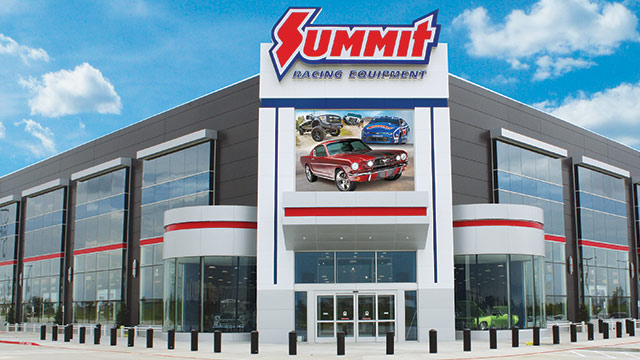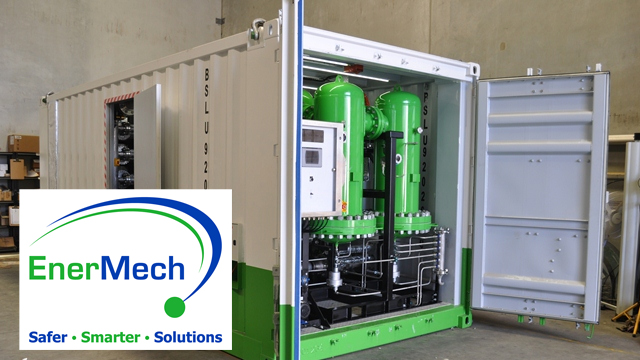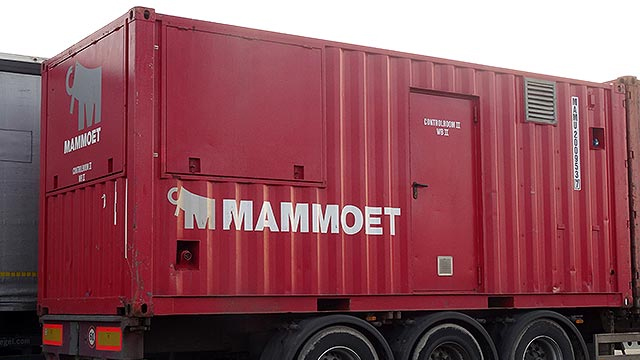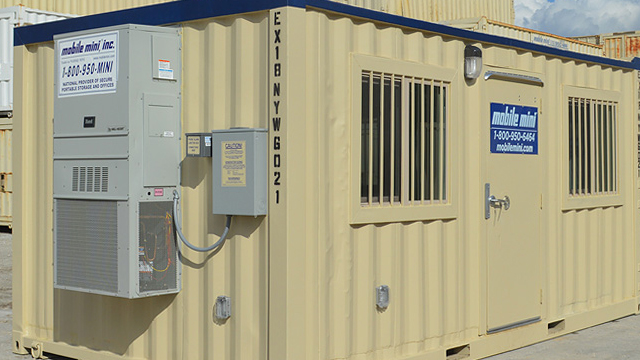 Who We Are
Crewman Company LLC is a commercial and industrial contractor company. As commercial/industrial construction specialists, we are dedicated to finding the best solution for each of our customer's individual needs.

Mission:
Our mission is to create value for our shareholders, customers and employees through delivering quality craftsmanship while maintaining the highest standards of business ethics.

Value for shareholders means delivering a return on investment through stock appreciation and dividends.
Value for customers means delivering superior craftsmanship, customer service and competitive services.
Value for employees means ensuring that Crewman Company LLC remains a safe place to work, providing competitive compensation and benefits, and opportunities for career advancement and growth.

Values:
We believe integrity is the foundation of a good name and an essential ingredient for true success in life and in business. We seek to operate according to the highest standards of integrity.